Hi lovelies,
Today I wanted to lighten up the mood here as I know everyone is stuck with quarantine, very boring I know — uh-huh! AND the worst part is that summer is coming up and I can't stand staying in my house during THE AMAZING TIME!!! Anyway let's think at the positive side, am I right? We can watch memes all day (ehehe), and I am now taken by — FOOD *round of applause*, we can pick up new hobbies, like I did a few days ago! I love sketching/drawing cause it's very peaceful and it leaves me with no worry in the world — *uhm* now that's a bit dangerous…I especially love listening to music so.. I started writing my own lyrics/songs even though I'm working on it. There's many websites that I can recommend to you for whether reading or drawing to pass the time and hope that everything will be okay! So lately I've been listening to Rita Ora, Justin Bieber, Ed Sheeran, Drake, Ariana Grande and so much more!
Now, SOME MEMES WOULD DEFINITELY LIGHT UP THE MOOD!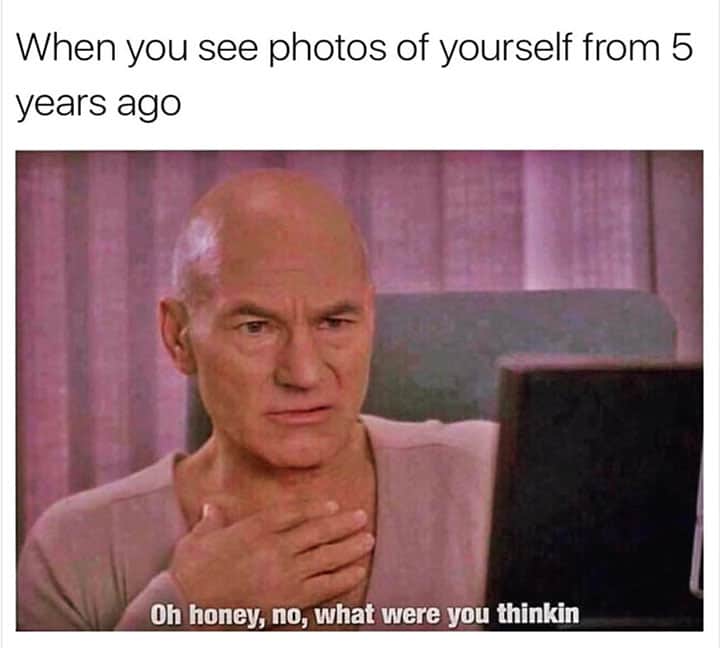 I hope you guys liked the memes and I will be posting more interesting stuff, so bare with me!
Have fun and live the most of it,
Cookie Girl xx